Admission Management Portal is an all-in-one students Enrollment Management Solution. Easily, Seamlessly and securely manage student's registration, interview, and on-boarding process. Turn complex data into academic intelligence and assist in taking the apt decisions.
The Admission Portal integrates with all critical departments such as admission special team, accounts department, teachers, and officials who conduct tests and interviews,etc with automation. Online payments, easily schedulable conference, and counseling options are the key benefits which many of our institutions and parents enjoy. This portal is capable of addressing the complete need for the admission process more effeciently especially during this pandemic situation.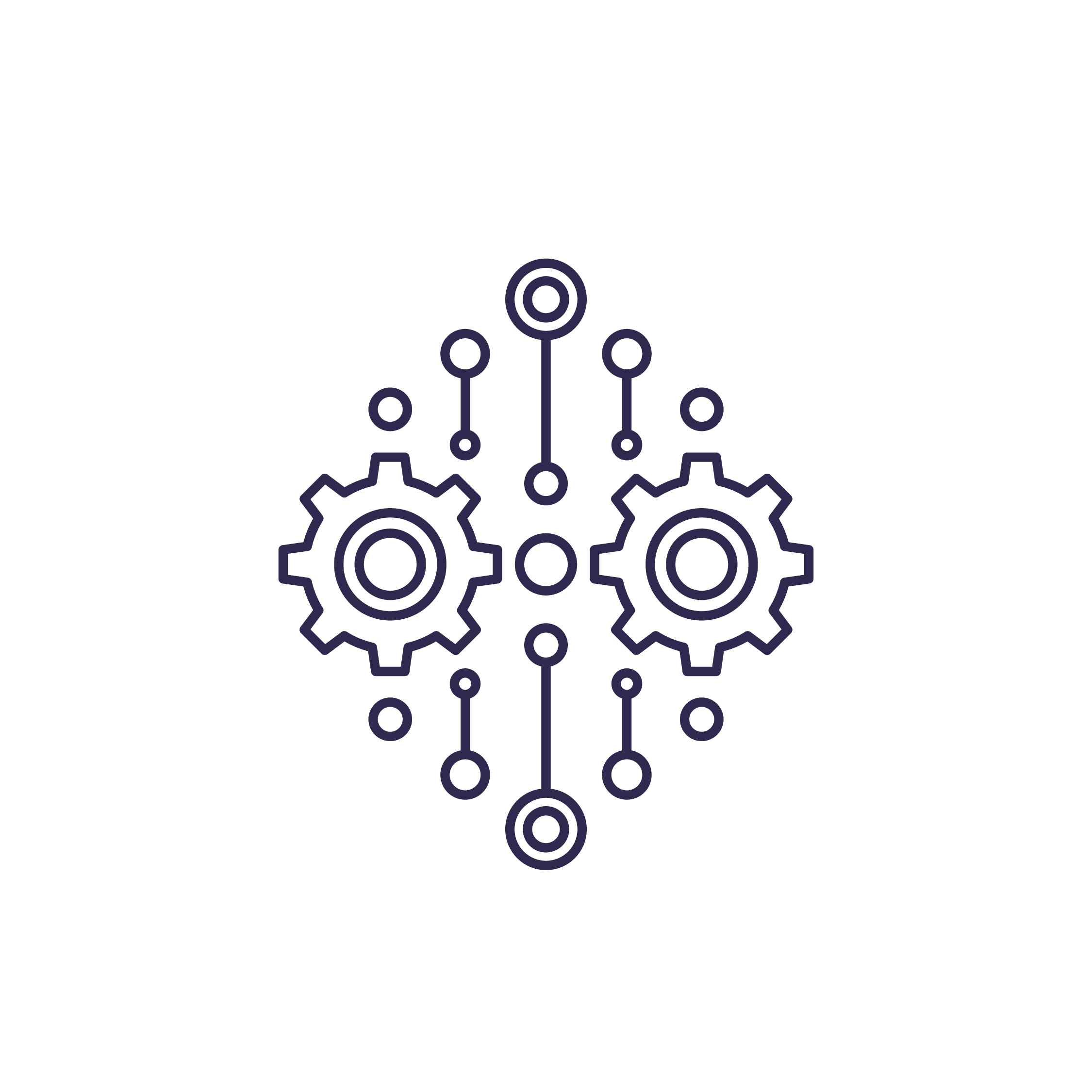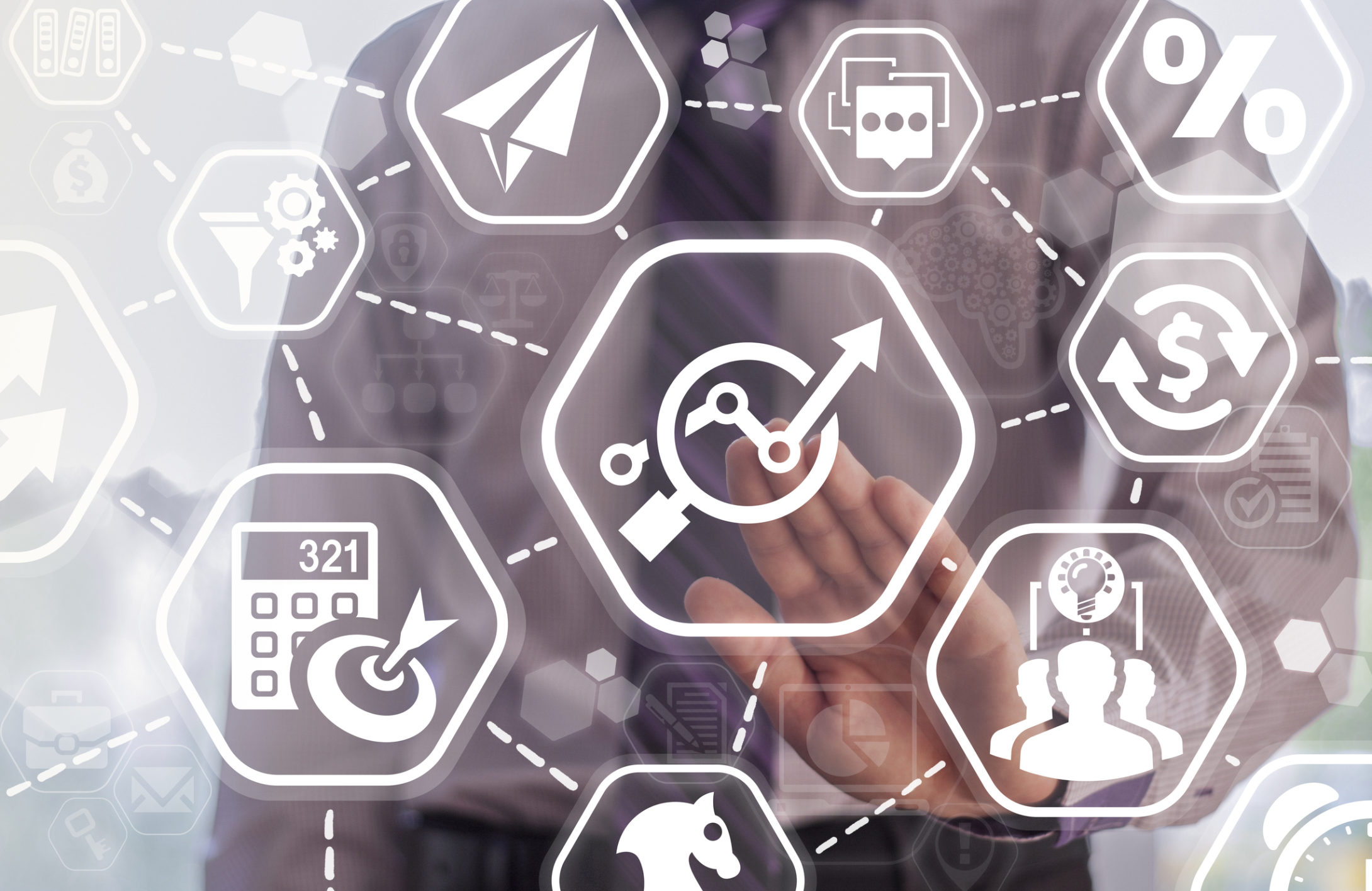 This platform is for improving the student admission process through automations to assist the registration, admission fee payments, shortlisting, conducting tests, interviews, selections, and enrollments. Institution management will get appropriate insights about the candidate along with admission attempt traces, existing relation insight about student's family with the institution etc. Parents and students will get benefited by getting appropriate notifications in time along with an automated status enquiry system where they can obtain real-time status,etc.
Some of the many features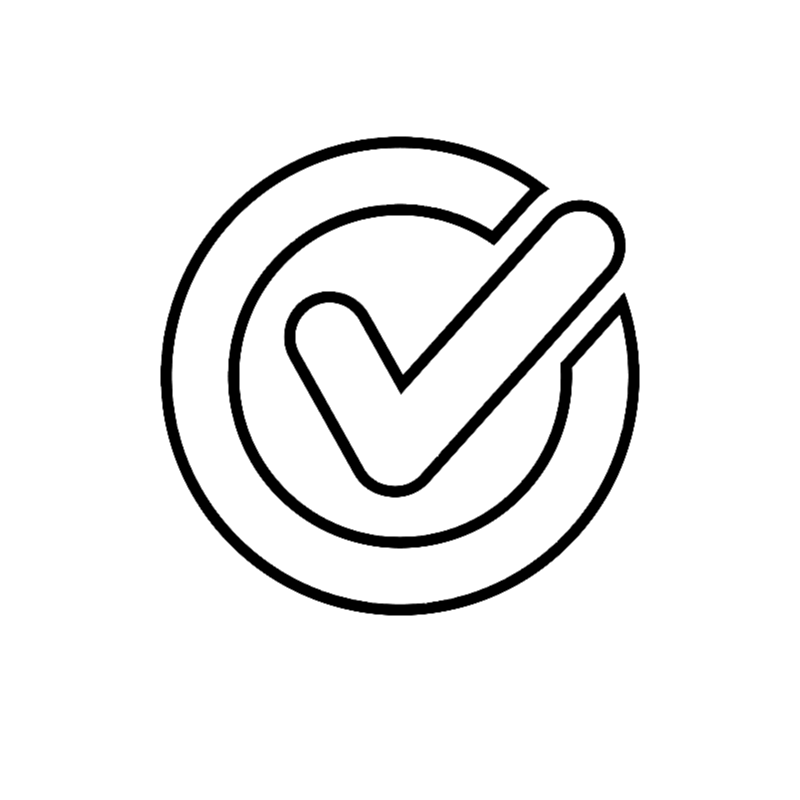 OPEN REGISTRATION
Candidates can register over this portal, furnish the required details, upload necessary documents etc. completely customizable.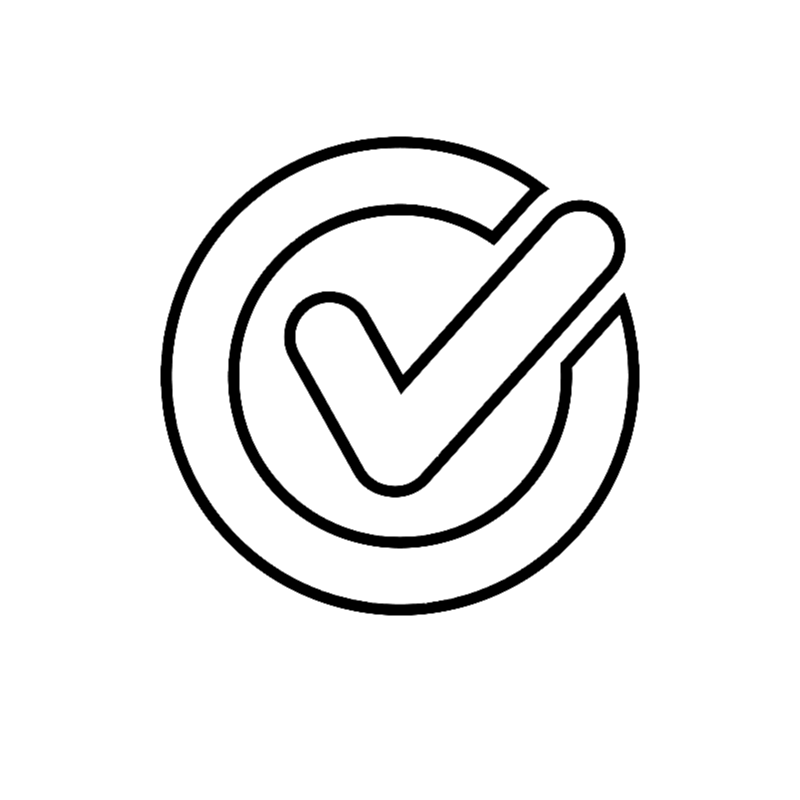 WEB CONFERENCING
Easily schedulable web conference for a one to one/group interaction, to assist the interview/counseling needs.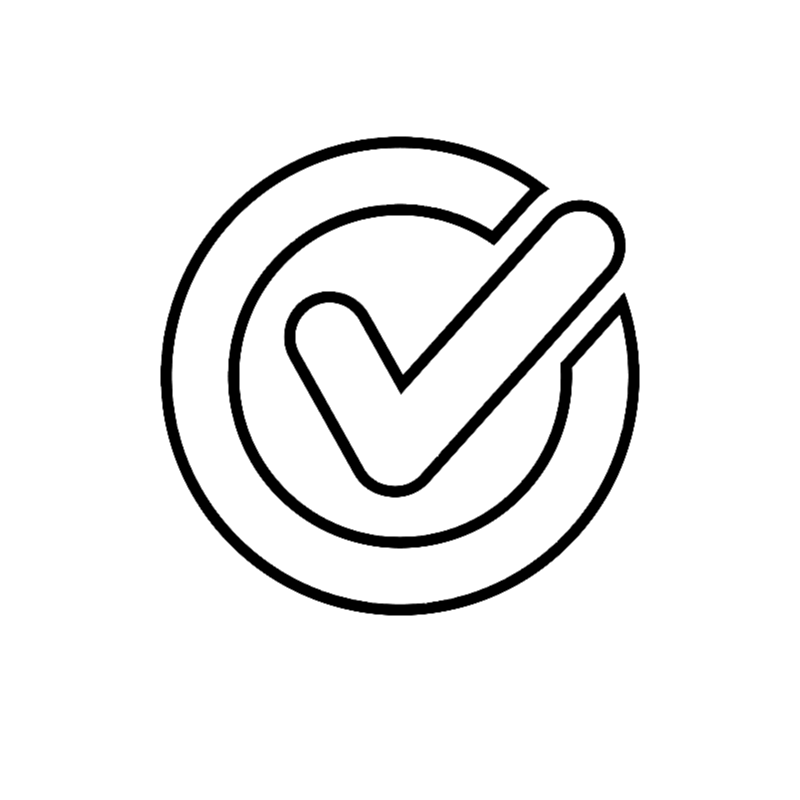 ONBOARDING
Eligible candidate admission selecton, confirmation and on boarding process.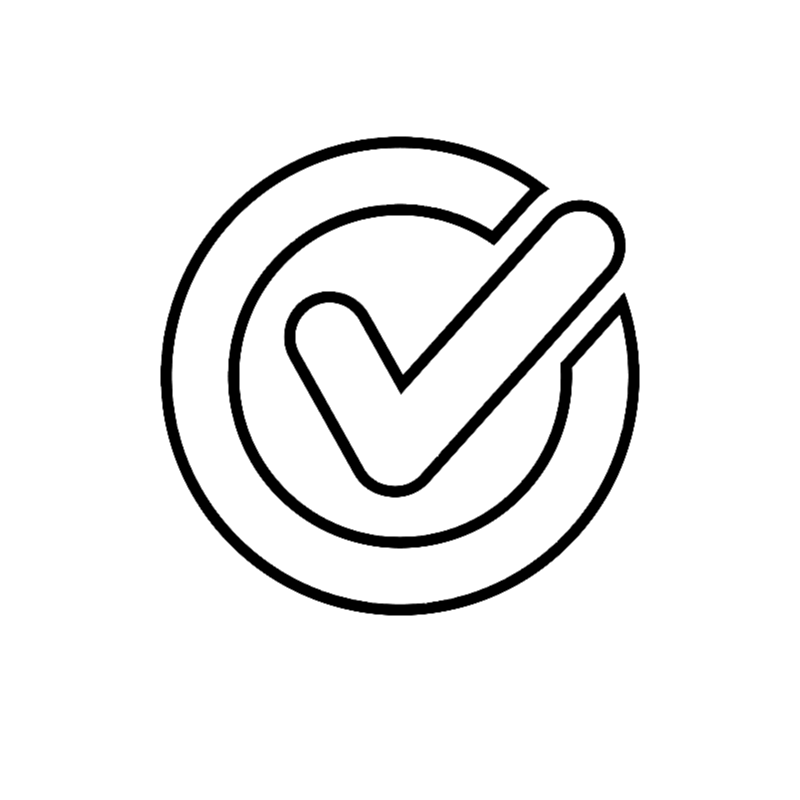 ONLINE PAYMENTS
Collect Registration Fees online, UPI payments without any transaction charges to parents directly to institution account.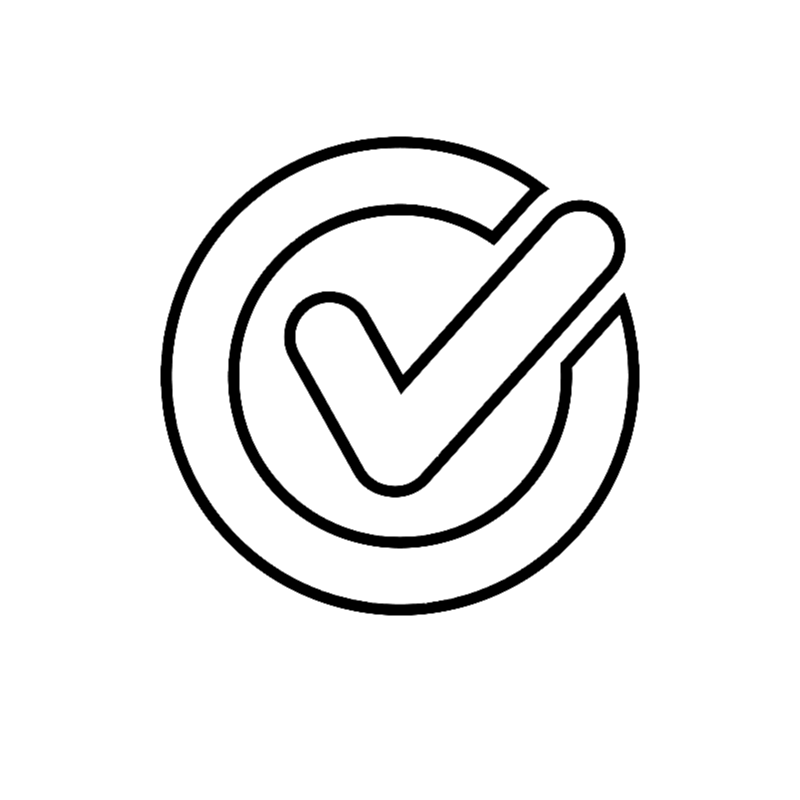 NOTIFICATIONS
SMS/EMAIL Notifications for the effective communications, status check over this portal itself.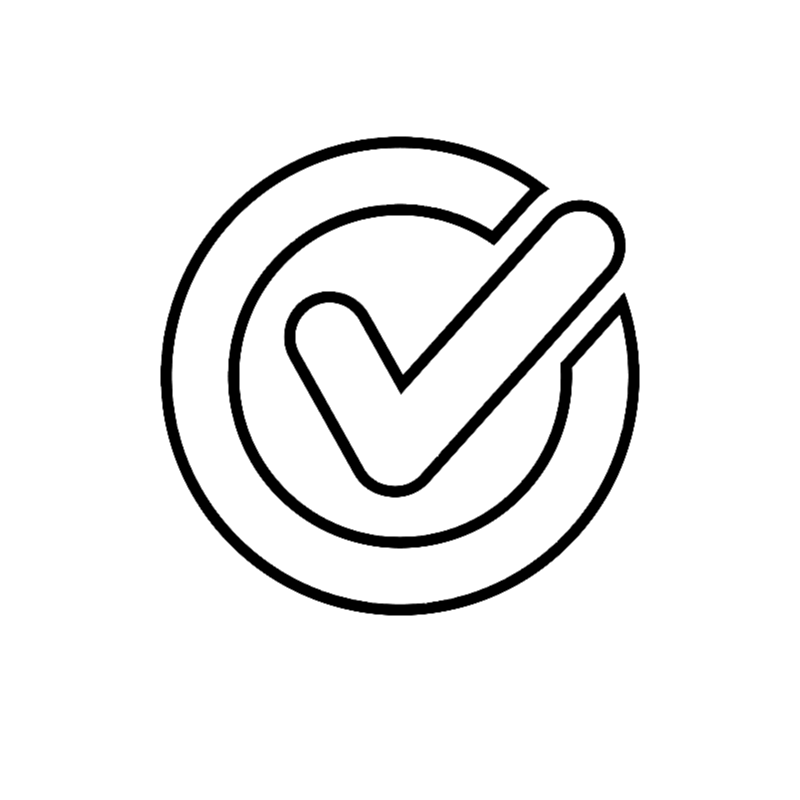 FULLY SECURED
Fully secured portal to ensure the privacy, OTP based data updates, Payments etc.
Let your search for an all-in-one Educational Management System find an end here