Tracking your inventory made easy with our customizable inventory module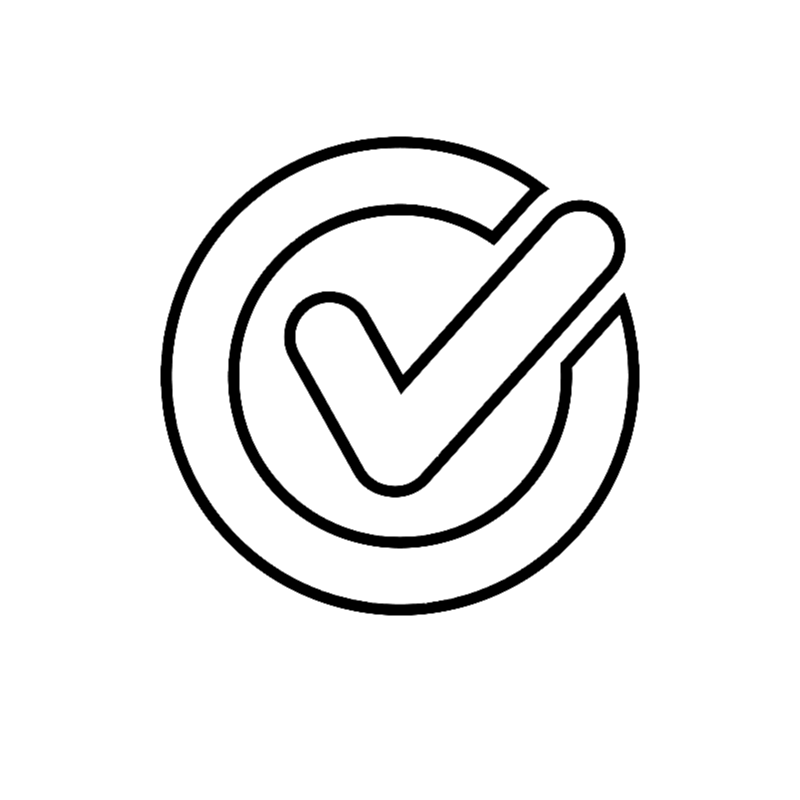 Tracking
Easy tracking of your inventory. Consolidated dashboards and reports to know your stock in a single click. Trigger inventory processing when the item first makes its way into your warehouse. Easily producible detailed audit reports.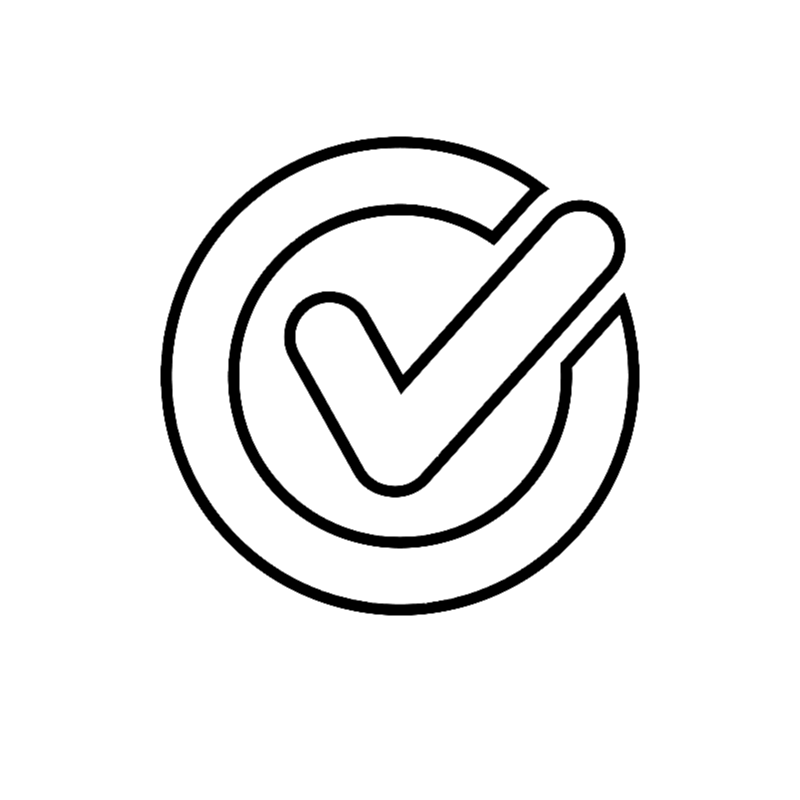 User Friendly
Easy to implement, heavily customizable, user friendly inventory management module.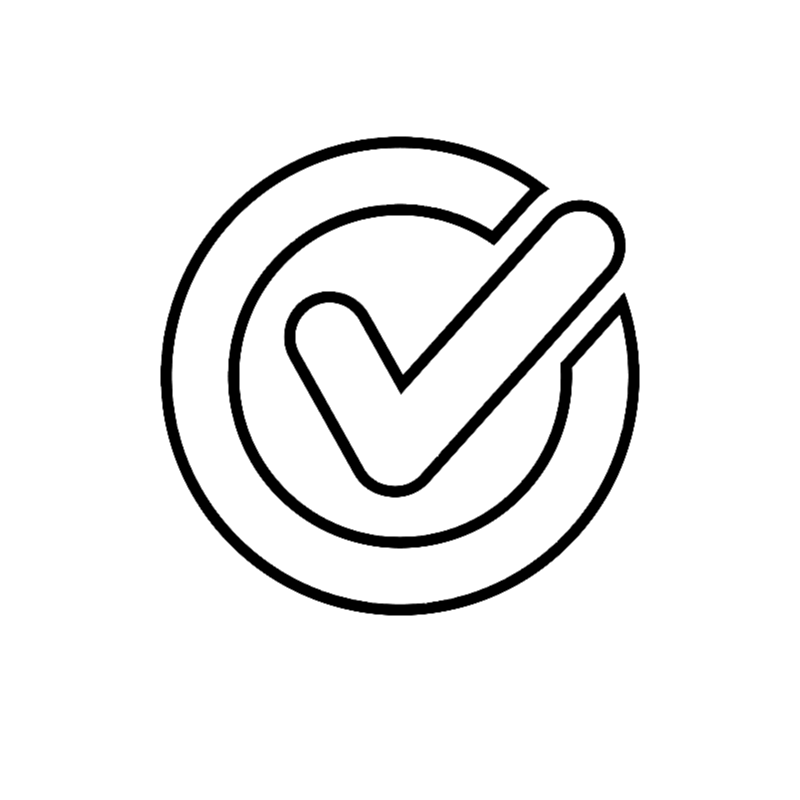 Web Cart
Real time inventory push to web cart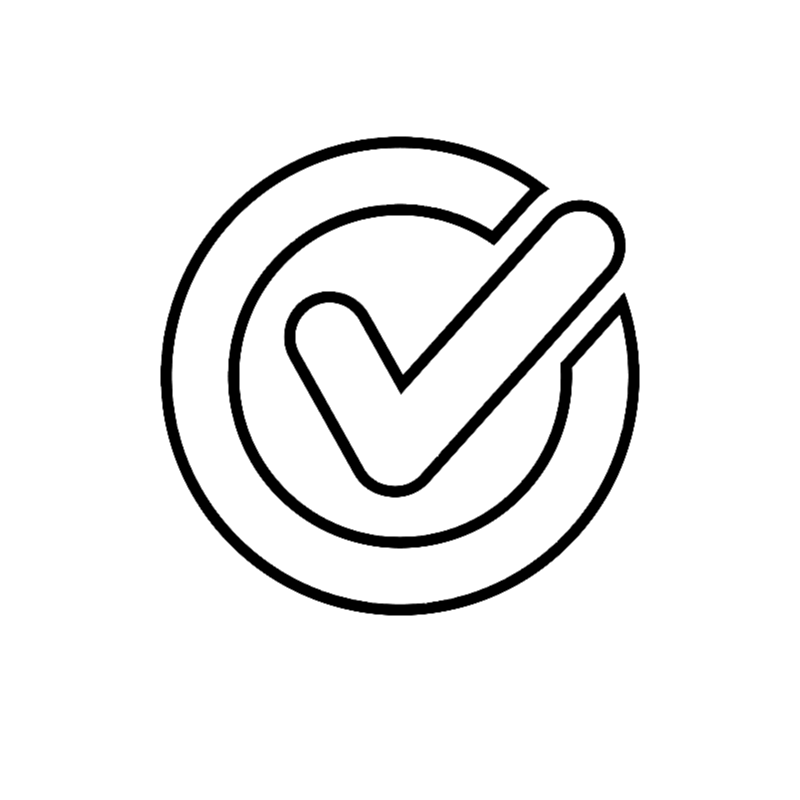 Purchasing
Automatic purchase orders based on low stock or back-orders. Manages both local and overseas suppliers. Powerful tools to make strategic and informed purchasing decisions.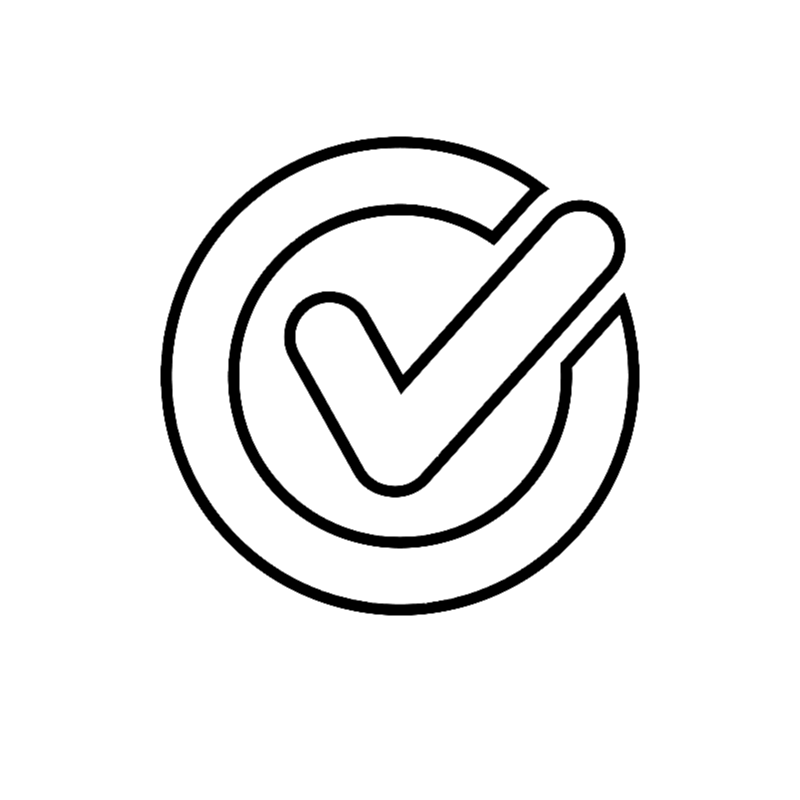 Mobile Integration
Securely access from anywhere, any time. Carry the inventory information in your palms.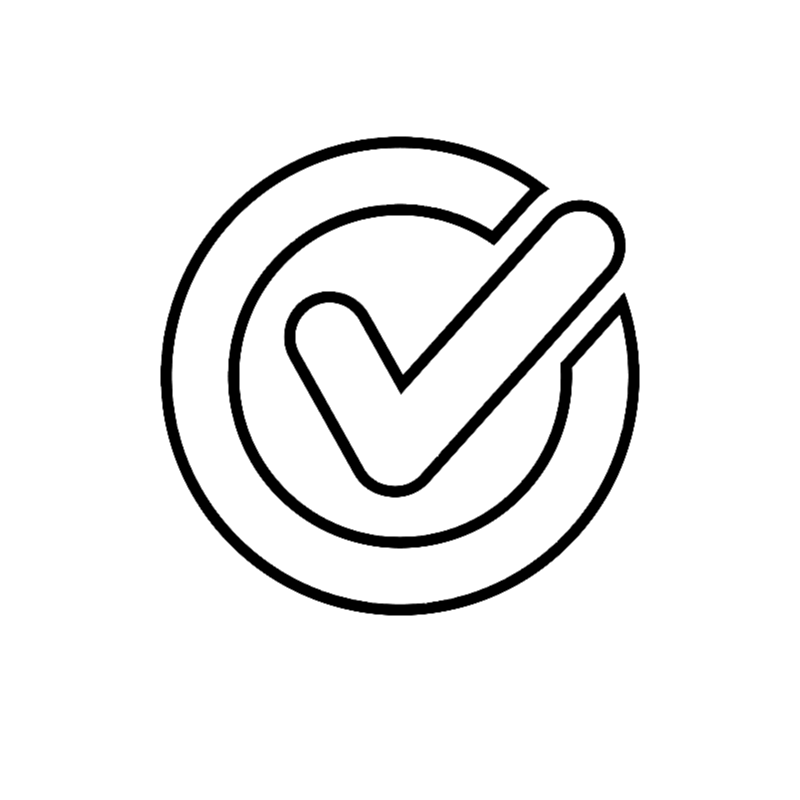 Reporting
Handy analytic tools for informed strategic decisions
Let your search for an all-in-one Educational Management System find an end here