Complete online solution for Educational institutions: Auslead enables Bulk Messaging, Alerts, Admissions, Academic Management, Class Diary, Events, Exams Management, Fees, Financial Management, Library, Stores, Transportation,  Institutional Management and more. Our product simplifies online IT Services by packaging these functions in one place.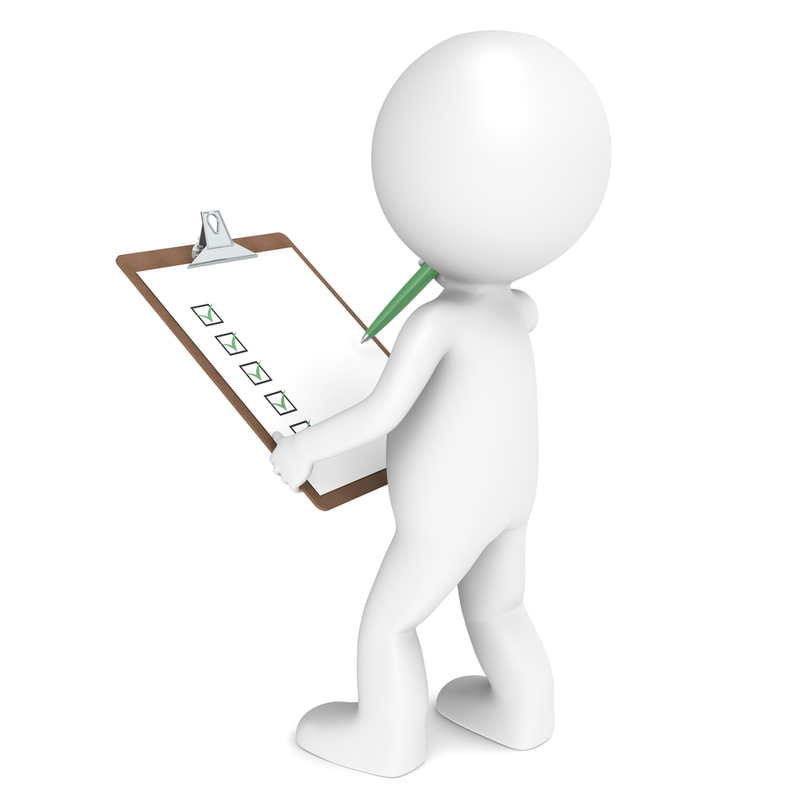 Manage multiple institutions over MIS Portal – hundreds of institutions can be mapped and reports generated over a single portal.
Simple and user-friendly interfaces
Cost effective
All Common Services are unlimited
WEB APP – device independent, and accessible from any internet enabled device
Customisation made simple – design your screen the way you want!
Role-based access control
Parent Portal provides an effective communication channel
Automatic attendance marking with the help of bio-metric devices which supports RFID card based, finger print based, facial bio-metric etc.
Automatic absent alerts to parents – configurable to whom to send alerts
Variety of reports – Monthly or Annually, based on Subject, Class, Student, etc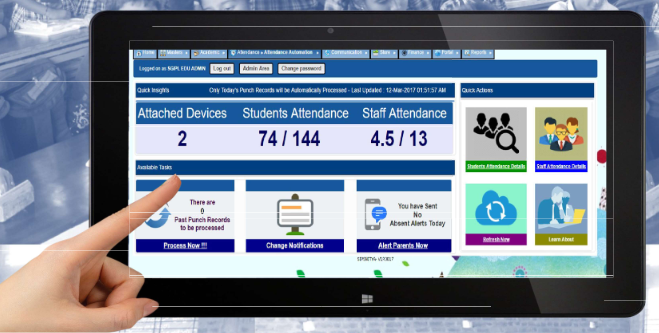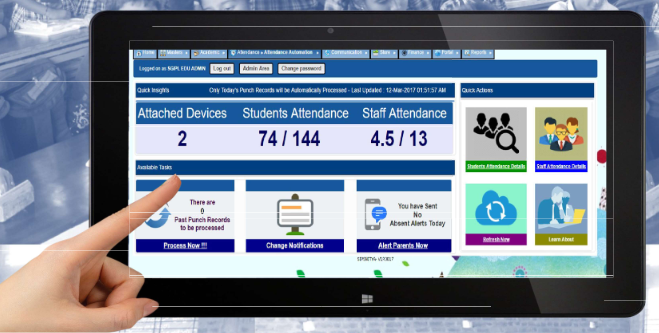 Timetable
Registration
Timetable circulation over SMS or email
Exam publishing
Recording results
Result publishing over SMS or email
Design and generate report cards
Complete institutional transportation management. Bus route master with unlimited stop definitions; transport fee management and collection module.
Conveyor App to report the position of vehicle and send quick SMS alerts to parents.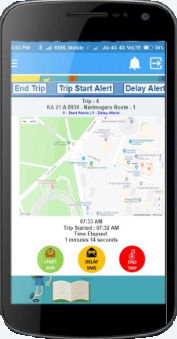 Let your search for an all-in-one Educational Management System end here